close
Welcome to BisVue.com, the leading business video sharing platform. To get started...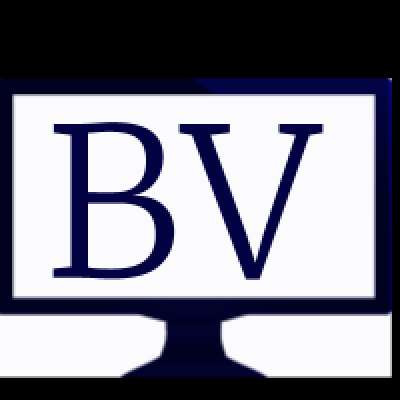 Djubo - Boost Hotel Revenues
Simply put, Djubo is the answer to all your hotel room sales management woes.

Djubo is a cloud-based 360-degree hotel sales platform for hotels of all sizes. From managing room inventory on various online channels to simplifying everyday hotel management, Djubo does it all for you from a single user-friendly interface. A direct booking management engine, online channel manager and centralized reservation manager all rolled into one, Djubo is the hotel management software you have always wanted for your hotel.

Improved analytics, automated channel management, co-ordination with the front office and sales desk, customizable website templates, and online booking engine are just some of the productive features that Djubo offers.

Visit www.djubo.com for more product features.
Show more
About BisVue.com
BisVue.com is the leading video sharing platform for businesses & professionals

Thousands of businesses and professionals are connecting with prospects, driving growth, sharing knowledge and learning on BisVue.com through video. Looking to get more leads from your existing video content like webinars, demos and tutuorials? Add your videos to BisVue.com and add lead forms which capture leads and notify as you as they come in. Learn more...