close
Welcome to BisVue.com, the leading business video sharing platform. To get started...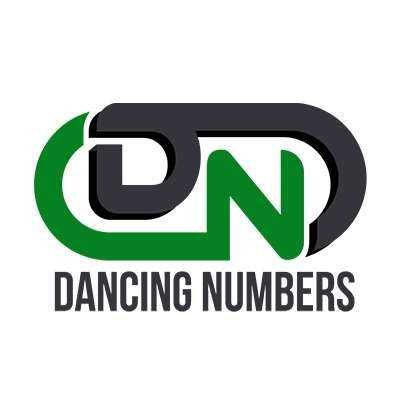 Dancing Numbers - Data Import, Expert & Delete Tool for QuickBooks
Show more
About Dancing Numbers
Dancing numbers is a platform where you can make your work easier with our services of importing, exporting, and deleting the data in your QuickBooks account easily.