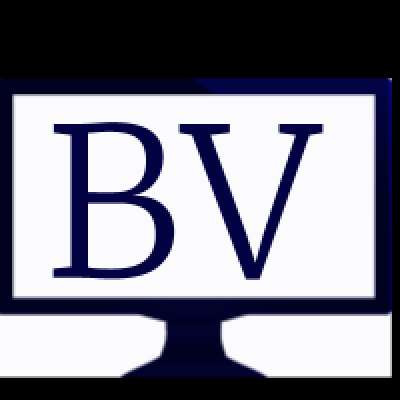 http://www.netop.com/remotesupport

Netop Pack'n Deploy is the ideal way to compile a Microsoft Transform file for use when deploying the Host MSI. The Transform file (.MST) can be built to contain important Netop Remote Control configuration options. This will allow you to deploy the Host to many computers with an identical configuration package.
Show more
About BisVue.com
BisVue.com is the leading video sharing platform for businesses & professionals

Thousands of businesses and professionals are connecting with prospects, driving growth, sharing knowledge and learning on BisVue.com through video. Looking to get more leads from your existing video content like webinars, demos and tutuorials? Add your videos to BisVue.com and add lead forms which capture leads and notify as you as they come in. Learn more...