close
Welcome to BisVue.com, the leading business video sharing platform. To get started...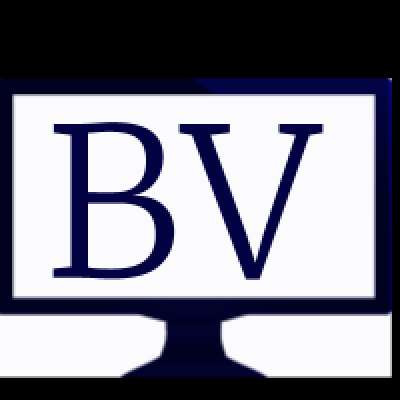 Configurable Rental Products Based On Size, Color, or Attributes Setup with Sales Igniter
In this video you will learn how to setup configurable rental products based on size, color, or other attributes. For demo purposes we will setup a configurable shirt where the size can be changed.

You can learn more about our web based rental system here: http://rentalbookingsoftware.com/ Sales Igniter is a fully featured rental system that plugs into Magento shopping cart.

Here is a list of a few of our clients that use Sales Igniter to rent bikes, motorcycles, electronics, sporting equipment, and clothing: http://rentalbookingsoftware.com/portfolio/

For convenience of our clients, we provide free rental contracts like this one: http://rentalbookingsoftware.com/free-equipment-rental-contract-template/ for equipment rentals in Word & PDF formats.
Show more
About BisVue.com
BisVue.com is the leading video sharing platform for businesses & professionals

Thousands of businesses and professionals are connecting with prospects, driving growth, sharing knowledge and learning on BisVue.com through video. Looking to get more leads from your existing video content like webinars, demos and tutuorials? Add your videos to BisVue.com and add lead forms which capture leads and notify as you as they come in. Learn more...