close
Welcome to BisVue.com, the leading business video sharing platform. To get started...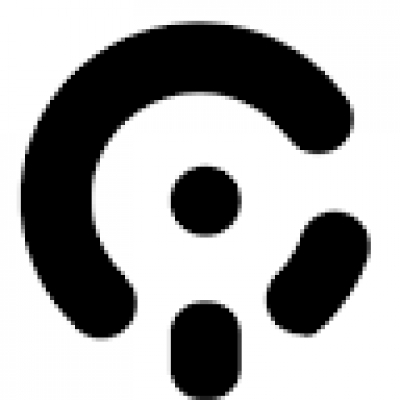 Code Inspiration is a software development and consulting company. We offer complex services for both startups and large companies. The video is our new promo one.
Other videos: https://www.youtube.com/watch?v=abY9ZXA6yfA&list=PLSscAd3b-RYqQDh0yV3hVn6I_b4QeteTw
Code Inspiration website: https://codeinspiration.pro/
Contact us: info@codeinspiration.pro

#softwaredevelopmentcompany #softwaredevelopmentservices #softwaredevelopmentforstartups #outsourcesoftwaredevelopment #reviewsoftwaredevelopmentcompanyhonestopinion #softwarecompany #softwarecompanyadvice #ITcompany #softwaredevelopmentinbelarus #softwaredevelopment #appbuildingcompany #softwaredevelopment #developmentservices #customsoftware #softwaredevelopers #developmentteam #customsoftwaredevelopment #aggregatorwebsitedevelopment #codeinspiration
Show more
About Code Inspiration
Custom software development and consulting company from Belarus. 9+ years of experience. We work with both startups and large companies.
We offer web and mobile app design and development, dedicated software development teams, software maintenance and support, software development consulting.