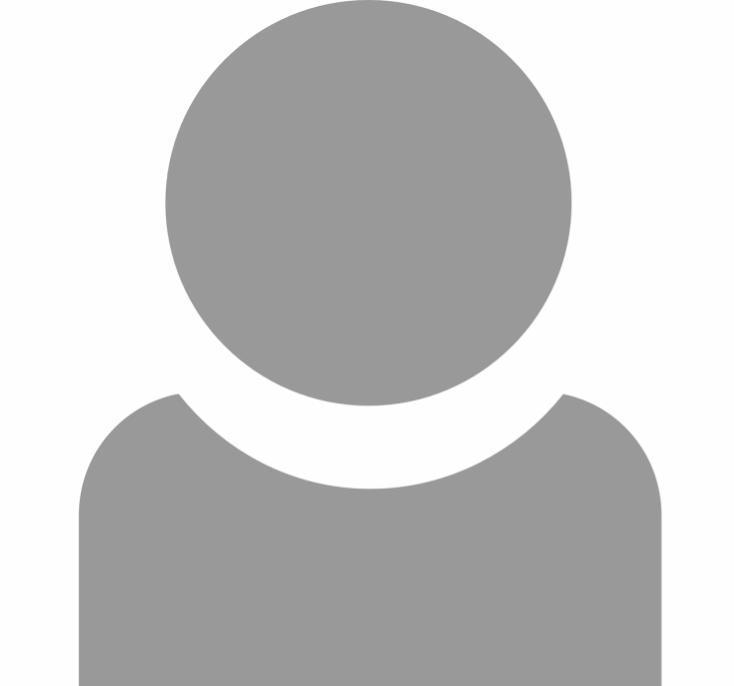 http://[a]www.payrollhero.com%2Frestaurants[/a] - A quick video showing you how to clock In/out with PayrollHero's TeamClock Web at The Coffee Bean and Tea Leaf.

If you're looking for an end-to-end, all-in-one solution to your HR, Time, Attendance, and Payroll problems, PayrollHero is your best bet.

Contact us at sales@payrollhero.com to learn more. Or visit www.payrollhero.com to get started.
Show more
About marketerone