close
Welcome to BisVue.com, the leading business video sharing platform. To get started...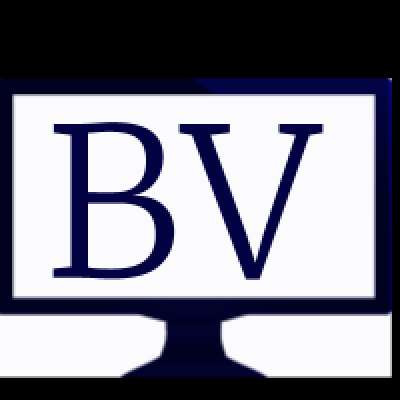 Wenance es la fintech líder en créditos de Argentina. Con más dos décadas de recorrido en el mundo offline, desde el 2014 están al frente de la revolución digital y tienen como objetivo transformar la experiencia de las personas con sus finanzas.

Se acercaron a emBlue en diciembre de 2018 buscando una herramienta innovadora que los ayudara a acelerar la conversión digital.
Show more
About BisVue.com
BisVue.com is the leading video sharing platform for businesses & professionals

Thousands of businesses and professionals are connecting with prospects, driving growth, sharing knowledge and learning on BisVue.com through video. Looking to get more leads from your existing video content like webinars, demos and tutuorials? Add your videos to BisVue.com and add lead forms which capture leads and notify as you as they come in. Learn more...