close
Welcome to BisVue.com, the leading business video sharing platform. To get started...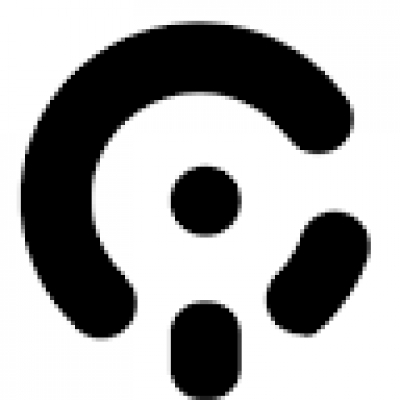 In the video our team member - Artur Prokopchyk paraphrases the well-known statement about the survival of species. Regarding business success in current COVID and lockdown times, it is possible to say: Not the strongest businesses will survive, but ones the most adaptable to the changes. We sincerely wish you to be not only safe and strong, but also flexible!The video was created with the support of PureVPN company and their #ShoutoutonTimesSquare initiative. They asked digital community representatives to create a photo/video message spreading positivity, support and motivation. Code Inspiration team is grateful to PureVPN for this initiative.
Code Inspiration software development and consulting company: https://codeinspiration.pro/

#Buisness #BusinessMotivation #CodeInspiration #TimesSquare #NewYork #SoftwareDevelopmentCompany #FindSoftwareDevelopmentCompany #webdevelopment #mobiledevelopment #appdevelopment #developsoftware #softwaredevelopment #softwaredevelopmentforstartups #iosdevelopment #androiddevelopment #webappdevelopment #mobileapplicationdevelopment #webapplicationdevelopment #iosappdevelopment #androidappdevelopment #softwaredevelopmentservices #websitedevelopmentservices #websitedevelopment #createwebsite #createmobileapp #startmobileappdevelopment #startwebappdevelopment #ecommercedevelopment #fintechsoftwaredevelopment #bankingappdevelopment #businesssoftwaredevelopment
Show more
About Code Inspiration
Custom software development and consulting company from Belarus. 9+ years of experience. We work with both startups and large companies.
We offer web and mobile app design and development, dedicated software development teams, software maintenance and support, software development consulting.