close
Welcome to BisVue.com, the leading business video-sharing platform. To get started...





Build Divi Pages Faster Than Ever Before! Introducing Extend Styles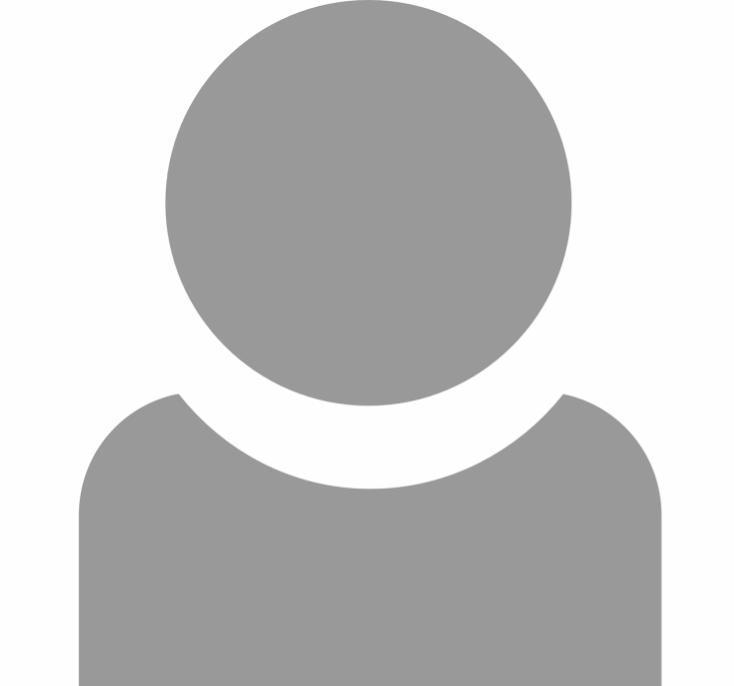 Learn more here: https://www.elegantthemes.com/....blog/theme-releases/

Extend Styles is a brand new feature for Divi that expands upon some of its most unique and useful innovations. Extend Styles allows you to take any customized style and extend it throughout the page, or to specific elements within specific locations with the click of a button. What could normally take hours can be now be accomplished in just a few seconds. If you like a color, font, border style or box shadow, and you want to use it elsewhere on the page or even across the entire page, you can now extend those styles and make sweeping changes in no time at all. It really feels like magic.
Show more
---