close
Welcome to BisVue.com, the leading business video-sharing platform. To get started...





Auto Emails and the Correspondence Button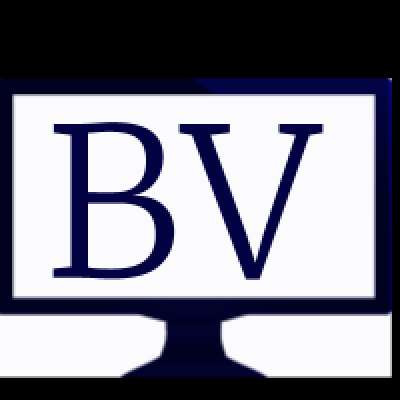 Learn about the Correspondence Button, located at the bottom of the Reservation Summary Screen. See how to view emails saved to the queue, edit from templates, save a personal note to a template, print templates, and how to review changes in a template by reloading the correspondence window.
Show more
---