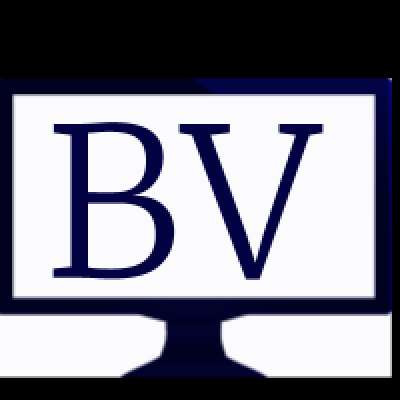 Maintaining a strong social media presence is no longer optional for many employers. Regular updates to clients and other business partners on Twitter, Facebook and the like are now expected as part of daily work. So what happens when the employees who maintain social media accounts leave the business? Do they have to hand over the passwords, or can they take these accounts to a competitor? Here's what employment law attorneys said.
Show more
About BisVue.com
BisVue.com is the leading video sharing platform for businesses & professionals

Thousands of businesses and professionals are connecting with prospects, driving growth, sharing knowledge and learning on BisVue.com through video. Looking to get more leads from your existing video content like webinars, demos and tutuorials? Add your videos to BisVue.com and add lead forms which capture leads and notify as you as they come in. Learn more...