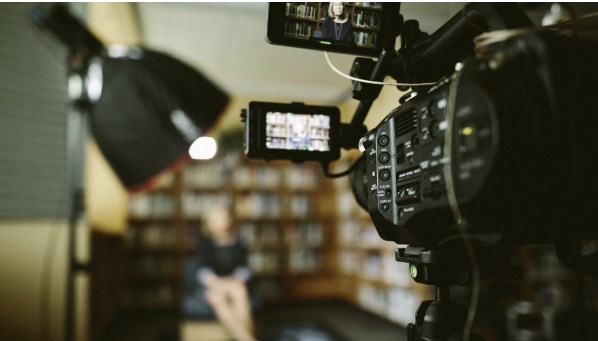 Why have videos become an essential part of the marketing strategies of big and small brands? Why spend time and money to film and edit video content instead of making photos and writing texts? The answer is probably the following: perception and emotions.
A good video is by default far more lively, vivid, engaging, easy to consume, and convincing than an excellent textual post. Since your business aims to promote and sell products or services, these aspects are significant helpers.
In this article, we'll discuss five sought-after video formats that will increase brand awareness, customer loyalty, and, of course, sales. We'll talk about instances and channels of use, as well as give tips for making these videos effective.
First and Foremost, Upgrade Your Website
Some videos we'll regard below will be located on your platform. For instance, if you run an online store, you can't put off adding product demos any longer. But, on the other hand, videos will load it heavily. Is your site ready for such a challenge? Both its desktop and mobile versions?
Besides traditional performance optimization, some new ways to boost the speed of sites (especially eCommerce ones) have emerged lately. The most prospective is headless commerce architecture. This means splitting a frontend and backend, making them independent and connected only by an API.
That makes a store faster and allows to plug a few frontends specifically designed for different interaction channels: a smartphone, PC, and so on (e.g., IoT devices). The approach ensures a far greater customer experience. For instance, people will feel like using a mobile app while shopping on your store's mobile website. No lags, no slowdowns, no inappropriate element sizing, no inconvenient navigation.
Five Video Formats to Try
Wyzowl states that 86% of surveyed companies make videos, while 84% of consumers admit that exactly videos persuaded them to purchase either a product or service. It's a huge motivation to invest in video marketing, isn't it? Let's consider what genres are popular now.
1. Product Demos
Online shopping is a way handier and time-saving option than visiting brick-and-mortar stores. But one drawback is obvious: people can't touch and try on items. But short demo videos can partially improve the situation.
Show how the different attachments of your vacuum cleaner or hairdryer work. Demonstrate how small your collapsible mugs can be and how easily a person can put one in a purse. Finally, follow the growing number of clothing, shoe, and accessories brands that showcase models wearing items in motion.
In the screenshot below is an example from Agent Provocateur. The brand uses product demos quite frequently so that visitors better understand how pieces look in life. Videos on product pages are a huge positive trigger that makes people more confident about their choices.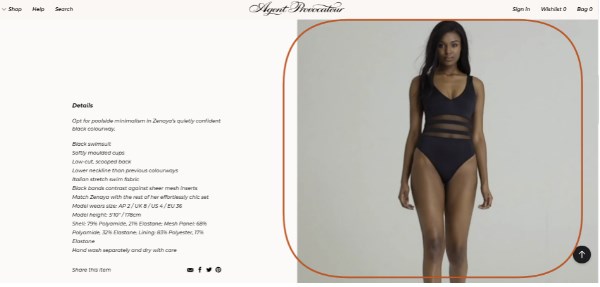 Screenshot taken on the official Agent Provocateur website
2. How-To's/Tutorials
This genre is especially welcomed and desired on social media as it entertains and educates people (while allowing you to advertise and get profit). A gardening store teaches how to repot plants. A fashion brand collaborates with a blogger who forms an autumn capsule for a wardrobe. Beauty brands create makeup tutorials for all possible occasions.
For instance, take a look at the screenshots from the Maybelline Instagram account. Lots of videos there feature specialists and influencers to show different makeup techniques and promote eyeshadows, mascaras, foundations, blushes, and so forth.
An essential element of such tutorials is shopping tags. Viewers tap on them to buy the liked goods straight away.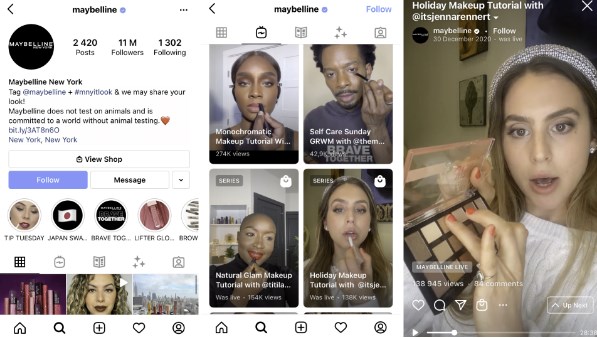 Screenshot taken on the official Maybelline Instagram account
3. Live Streams
The need for live broadcasts has soared since the start of the pandemic. Brands tried to save the connection with the audience, support people morally, and maintain interest in their products through:
yoga classes (Puma);

music sessions (BMW);

dance lessons (Mango);

and so on.
One more format is gaining traction now: live shopping streams. Extremely popular in China, this genre was adopted by Facebook in an experimental mode. In the meantime, a watch brand, Daniel Wellington, makes streams right in its online store with bloggers from all over the world hosting the events (see the screenshot below).
The idea is the following. Influencers show various collections, try on pieces, give comments, and answer questions in the chat. At the same time, items appear on the screen so that viewers can order them immediately. Users can also watch the recorded versions later.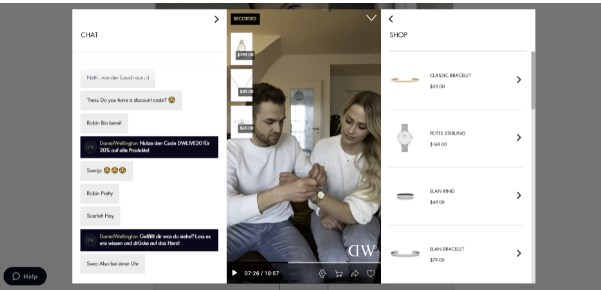 Screenshot taken on the official Daniel Wellington website
4. Animated Videos
Cartoons and graphics are your main allies if you represent, e.g., a service or software. How will you explain a complex and/or abstract concept? Just draw it!
Have a look at the screenshot from a virtual try-on technology provider, Ditto. The company introduces its solution by a minute-long animated video outlining the features and benefits the product brings to eCommerce businesses. Interestingly, Ditto could film this with people and real locations. But they preferred a more stylish yet less costly way (which is another argument in favor of animations).
You can add such intro videos and explainers to the website directly. Still, we recommend embedding a link from your YouTube channel for better sharing potential, organic promotion, and detailed analytics .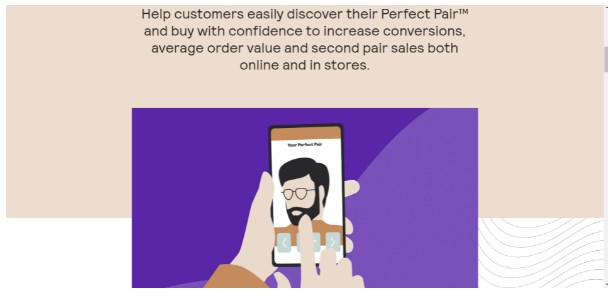 Screenshot taken on the official Ditto website
5. Stories
There's never too much storytelling in our lives. And watching stories is not just curious: people memorize facts better due to a powerful emotional response. Moreover, brand loyalty is rising for the same reason.
Some brands invite customers to see how it all works behind the scenes. Others show through stories how their product can help.
A beautiful example is Adidas that leverages storytelling in Instagram to convey its brand values and explain what the slogan "Impossible is Nothing" means (look at the screenshots below). Moving videos narrate to us about athletes and challenges they once faced and their strength that helped to overcome hardships. To be honest, these videos brought me to tears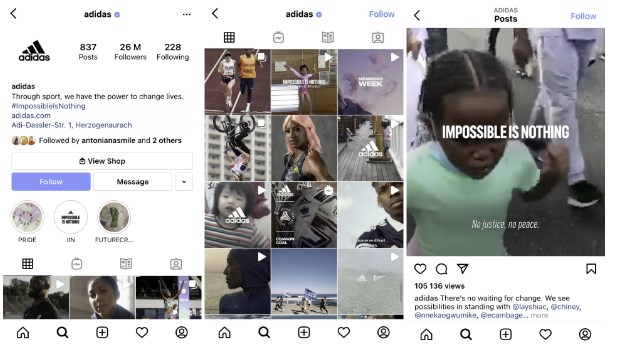 .
Screenshot taken on the official Adidas Instagram account
Lights, Camera, Action!
The best part about making the videos we've described is that your marketing team can create most of them! Live streams and tutorials are usually filmed on smartphones. Product demos can also be made with mobiles.
Animations and stories require qualified outsourced staff and resources, but it's definitely worth investing. Videos on socials humanize a brand and bring added value to the audience. Explainers of professional quality on your YouTube business account build the reputation of a serious and reliable company. Any of these effects eventually lead to higher sales.
About the Author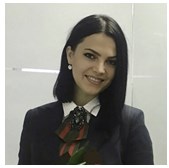 Kate Parish
Kate Parish is the CMO at the web development company Onilab. She has more than eight years of experience in eCommerce Digital Marketing. Kate's strengths are SEO, branding, SMM, Magento PWA development, and online retail in general.