Can you tell us a little about your company and your role?
Easelly is an online tool that allows you to visualize an idea, product or service that you may have. Our chosen method of communicating is through Infographics.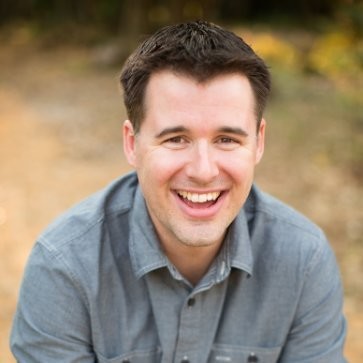 I'm the CEO of the company and based out of Seattle, Washington.
Can you share a few keys to growth?
Have a great product and create great content that supports your product or service.
Too many companies chase Google rankings for keywords that make no sense for them and don't convert.
What is one thing that keeps a company from growing?
You need to focus on making your customers successful. Too many companies focus on fast money and not enough on their customers' success.
Can you share something that has surprised you or a lesson you have learned that goes against conventional wisdom?
You don't have enough time in a day. It's amazing the amount of time you have when you cut out the things that don't really matter e.g. keeping up with the news, checking social media etc..
Do you use video in your marketing and if so, how?
We use video to teach people how to use our product or to explain a topic that's related to our industry.
Do you have one piece of advice to share with SaaS startups who are looking to grow?
Focus on one niche and own that niche, you should be known for something and not everything :)

Vernon is the CEO of Easelly, an Infographic Design tool.