Can you tell us a little about your company and your role?
PMM is a conversion-oriented digital marketing agency. We specialize in websites and lead generation for B2B and professional services. My role is new business development and agency marketing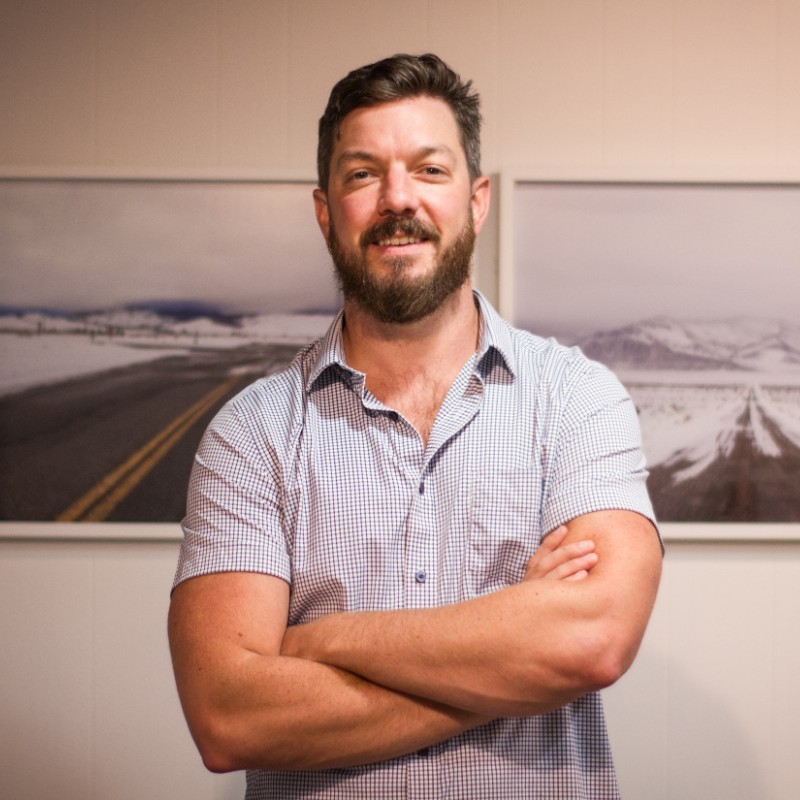 Can you share a few keys to drive growth for a business?
Retention—much better to sell slow and ensure a good fit rather than cram as many new clients into the agency as possible.
Referrals—Our existing client base is typically more than happy to connect us with prospective clients. Content—We receive warm leads on a regular basis from blog posts that we wrote more than 2 years ago. Publish your expertise
What is one thing that keeps a company from growing?
The practice of NOT specializing into a particular vertical or service delivery model. The learning curve eats up a lot of time, energy, and money.
Do you use video in your marketing and if so, how?

Yes, we create gated webinars that we advertise to our market. You can see some examples:
https://www.postmm.com/the-webinar
https://www.postmm.com/facebook-ads-webinar/
Do you have one piece of advice to share with startups who are looking to grow?
Start blogging TODAY!
-------------------------------------------------------------------------------------------------------------
Thank you so much Logan for your time!
If your business is looking for a conversion-oriented digital marketing, check out Post Modern Marketing..