Can you tell us a little about Real Simple Systems and your role?
Really Simple Systems is the award-winning CRM software that is super-easy to use, helping small and midsized businesses track and organise their sales and streamline their business.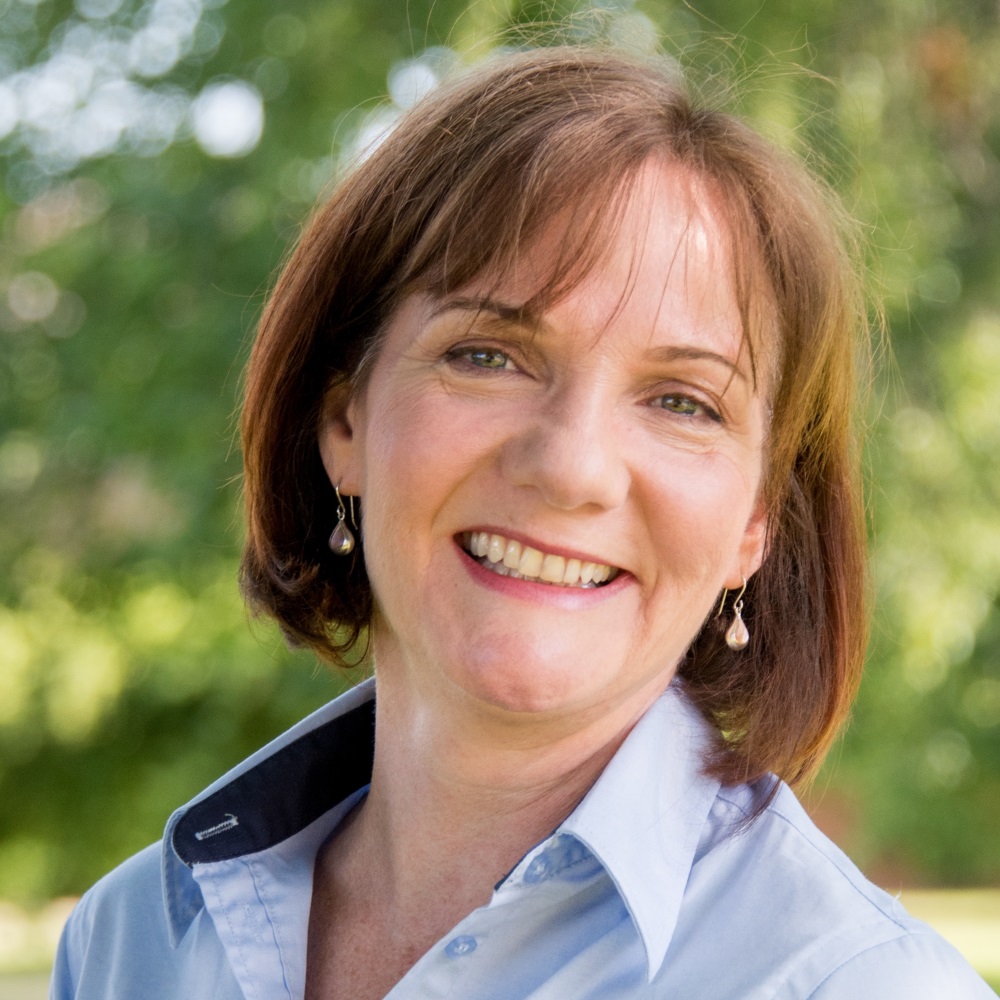 We've been around since 2006 and differentiate ourselves through our customer service. As well as providing a myriad of self-service resources, we still believe in the human touch and our team is on hand to help our customer get the most from our software.
Our customer base ranges from single user start-ups to 200 user systems, including the likes of the Red Cross, the Royal Academy of Arts, the British Museum and NHS.
Really Simple Systems CRM is all about creating organisation, while freeing up the team to do what they do best. This means our customers can be sure that nothing gets forgotten and they can get on with growing their business.
I head up the marketing team at Really Simple Systems. We're not a big organisation so this is a fluid role, working closely with our CEO to determine business strategy and our product development path. We don't have the marketing budgets of some of our more illustrious competitors so much of our marketing strategy hinges on SEO and leveraging low cost options.
I enjoy engaging with our customer base to make sure we are close to what's happening in the marketplace. In the SaaS world it would be easy to imagine that everyone is primed for AI and all the latest trends, when actually most businesses are still a long way from this.
What are a few key factors to growth?
In the current climate, the key factors for growth have been around agility, adaptability and opportunism. Those who have excelled have spotted quickly how they can change to meet the new business environment and taken full advantage. Of course, technology has had a huge part to play, and while it would have been an advantage to already be using cloud-based systems, there's been plenty of successes in markets where tech was not previous a common tool.
It's been incredibly uplifting to see how creative some businesses have been and how swiftly they have embraced new markets.
What is one thing that keeps a company from growing?
Probably the most common issue we see is when a small business or startup takes on a major new client but doesn't scale up the organization at the same time, for whatever reason. Without the correct resources in place, they can quickly become overwhelmed.
To keep costs down an organisation may put off increasing staff number or investing in technology. Then when a big deal does come in there's too few people doing too much work, making it impossible to keep on top of everything. The business becomes disorganised and things get forgotten, leading to poor customer relationships and lost sales.
While increasing your headcount ahead of time can be a costly mistake, investing in cloud technology doesn't need to be. Planning for the future by investing in a simple CRM solution and getting organised will make scaling up that much easier.
Can you share something that has surprised you or a lesson you have learned that goes against conventional wisdom?
Sometimes you just have to say "no". Maybe you get a difficult customer with a huge list of requirements that they insist are all mandatory, and that you need to deliver on to win their business. Telling them "Sorry, no, we can't do that, go elsewhere" forces them to reconsider just how mandatory that list is.
Do you use video in your marketing and if so, how?
Video is an important tool for Really Simple Systems as it's the easiest way to demonstrate our CRM and digital marketing products. In its simplest form, we have created dozens of short "how to" videos that feature in our support resource pages. We find more and more that customers are looking for self-service solutions and video is ideal for this. Rather than reading pages of text, customers can watch how to do what they need in a couple of minutes or less and be able to pause as restart as they need. We have also recorded longer, webinar style videos that explain different aspects of the product from end to end.
On our social channels we are using very short videos to promote our brand and increase engagement levels. Going forward, we have plans for increased use of video for a whole range of content and promotions.
Do you have one piece of advice to share with SaaS startups who are looking to grow?
As a marketer, I may be biased but if you don't come from a marketing background, look to develop your marketing skills, both digital and traditional. Too often we see some great ideas struggle to get off the ground because the product has been developed in isolation with little thought to who is the target audience and what they might be looking for.
You need to be quite disciplined to keep focused on where you truly have the best fit with an audience. Attempting to please everyone to get a bigger slice of the cake generally means pleasing no-one in particular.
Once you have a clear picture of who you are looking to sell to and their specific needs, fine-tuning your product, writing content, building campaigns, defining keywords and targeting your SEO will become much easier.
Down the line, if you think there is opportunity to attract new audiences, look to develop a new product that fits this market rather than trying to shoe-horn them into the existing product.
-------------------------------------------------------------------------------------------------------------
Thank you so much Helen for your time! The idea of being ready to scale is so important, being penny wise and pound foolish is an easy mistake to make. Investing in technology or staff to create an exceptional experience can be critical.
If your business is looking for a CRM solution, check out Really Simple Systems...