close
Welcome to BisVue.com, the leading business video sharing platform. To get started...





---
The Leading Video Sharing Platform for Businesses & Professionals
Thousands of businesses and professionals are connecting with prospects, driving growth, sharing knowledge and learning on BisVue.com through video. Get Started...
---
Get More From Your Videos
No need to work harder. Just register for free and import your existing videos to get in front of thousands of professionals and businesses.
Register Free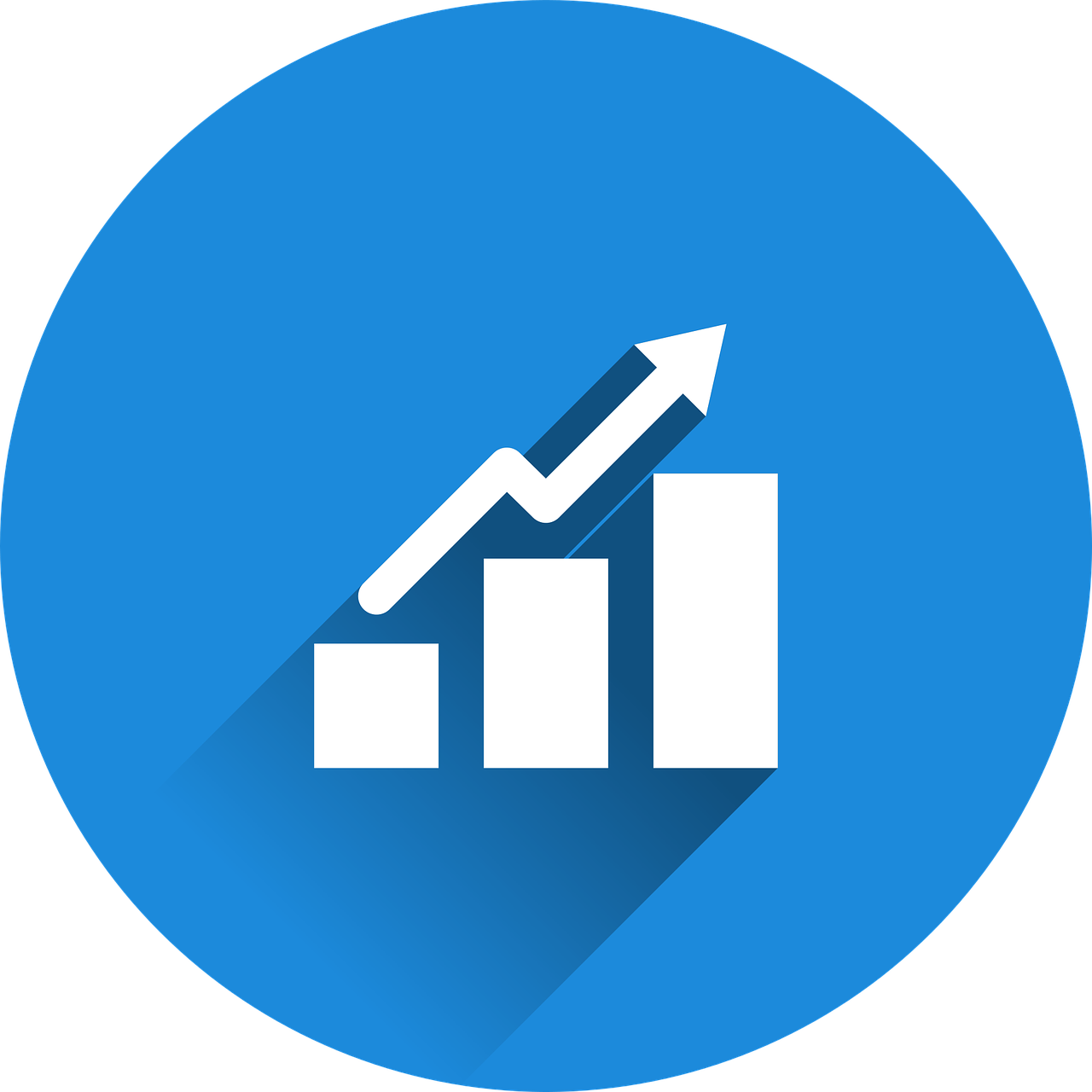 Grow Your Business
Build awareness and capture highly qualifed leads from interested professionals with our business focused categories and integrated lead forms.
Get Started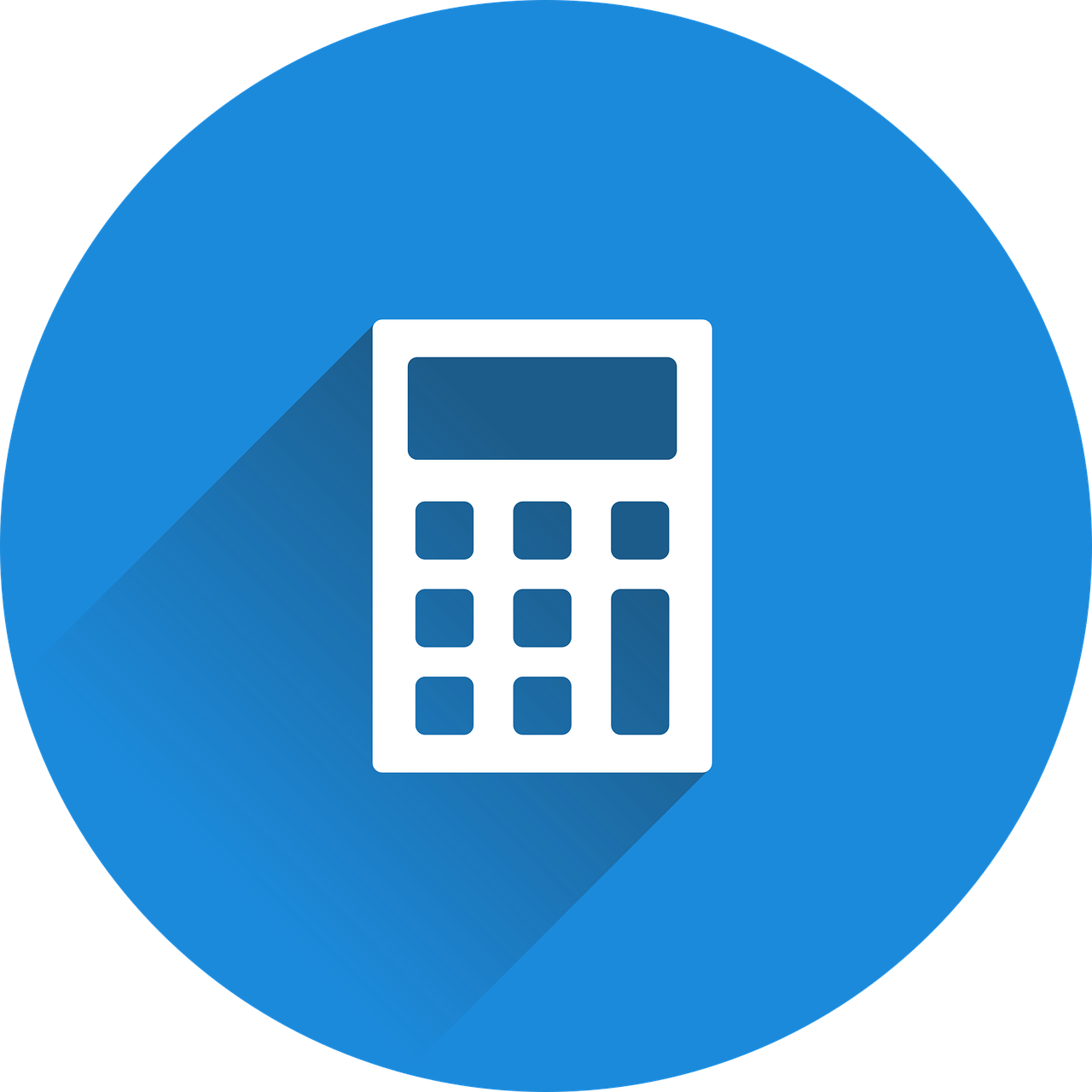 Earn More From Your Videos
Experts can monetize their existing videos by offering them to the thousands of professionals looking to learn from great business content.
Add Your Videos
---
---